SKFW Team
Meet Our Emcee's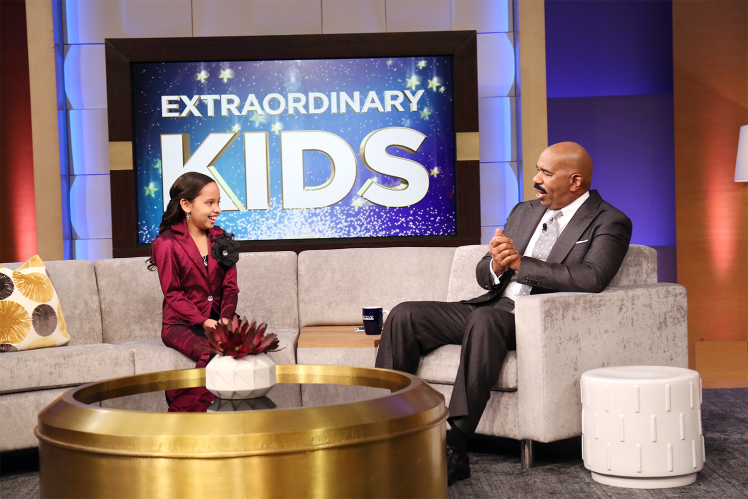 Time to introduce our Kid Emcee for 2017 SoBel Kids Fashion Week! We welcome the talented and extraordinary Madison Harrison! A bubbly, precocious and compassionate little girl. As a 10-year-old photographer, storyteller, entrepreneur and philanthropist Madison has learned how to bring some of her biggest dreams to life.
In June 2016, one of Madison's ultimate dreams came true when she was invited to attend the United State of Women summit hosted by First Lady Michelle Obama and Oprah Winfrey. The invitation and the White House Press Pool Media Credentials opened the door for her to take her dream photo of the President of the United States. Madison was fortunate enough to also capture the First Lady and Oprah Winfrey, among others.
In September of 2016, Madison was featured on the season premiere of the Steve Harvey show, where she not only got a chance to dazzle red carpet guests with her interviewing skills, she also took selfies with John Legend. Madison also got to sit with Steve Harvey himself where he interviewed her as a part of his Extraordinary Kids segment.
You can learn more about Madison on her website www.photoswithmadison.com. Madison will be sharing the stage with our adults Emcees Cliff & Crystal Brown.

Cliff Brown a Grammy award winning producer has become a "go-to" name in the Tampa Bay area for the entertainment industry. As a musical producer he has cut platinum and gold selling records for artists such as Usher, 112, Keyshia Cole, G-Unit, Buddy Guy, and more. The signing of a publishing deal with Warner Chappell led him to win a Grammy for R&B Album of the year on Mary J. Blige's "The Breakthrough" album.
Cliff has also been blessed to have directed and worked with many bands such as FAMU Marching Band, reggae legends such as Yellowman, and to have produced for the christian powerhouse label "Reach Records". As an artist and DJ Cliff has shared the bill with Usher, Maroon 5, and the Black Keys, as well as fronting numerous bands. Cliff and his hometown sweetheart Crystal have three children. Together they founded "Crown Entertainment", Tampa's premiere wedding and event service.

Crystal Brown is a Tampa Bay Lightning (NHL) cheerleading coach who has always had a passion for dance that comes second only to her passion for children. Majoring in Elementary education from the University of South Florida, by day she loves working as a reading resource coach for Hillsborough County School Board. By night she has spent the past several years cheering for the Lightning working her way up from Captain to Coach. As well as competing and winning numerous pageants at the local, state, and national level, Crystal has been in the modeling industry for several years. She has appeared in magazines, commercials, high fashion runway shows and spoke model promotions for several organizations and businesses. She loves spending time with her husband, children, and traveling the world.
Meet Our Performers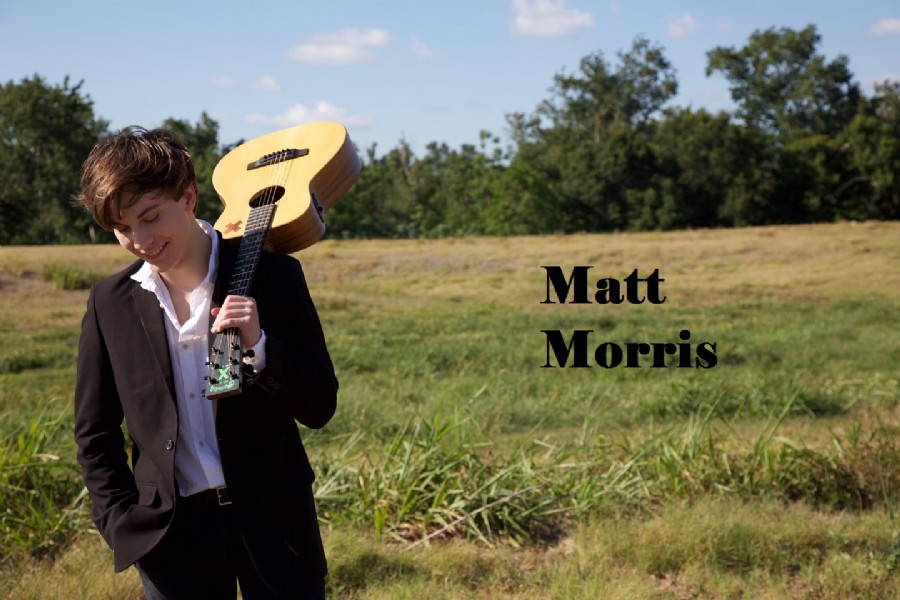 Meet our Hair & Make Up Team
We are super excited to have such a dedicated group of individuals helping us make this show a success. Meet our amazing group of hair and make up artist!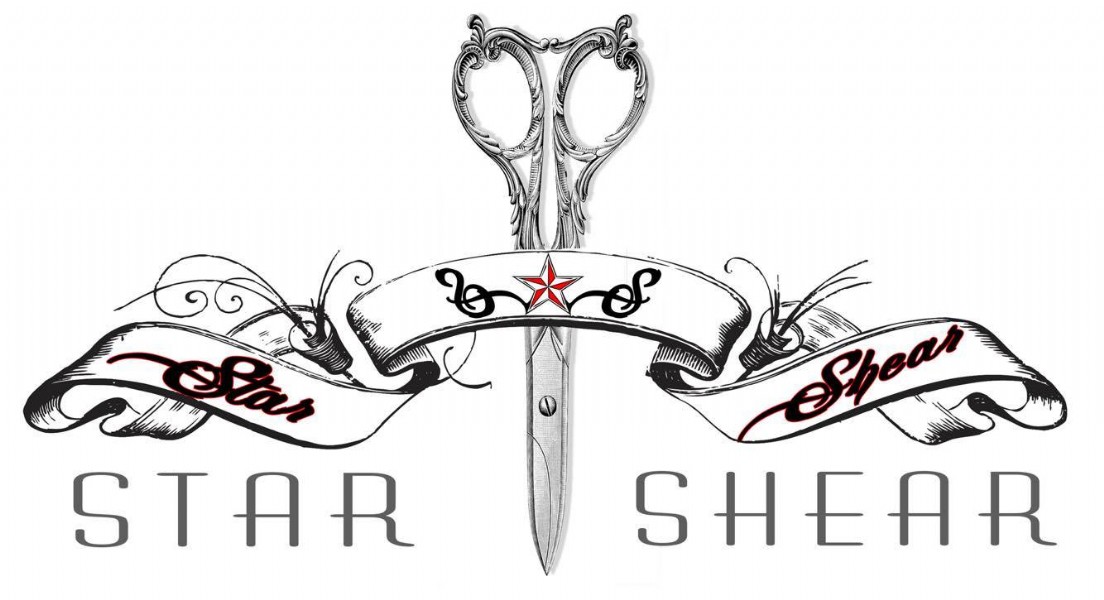 Catch her looks on instagram: #starshear