Beneficiary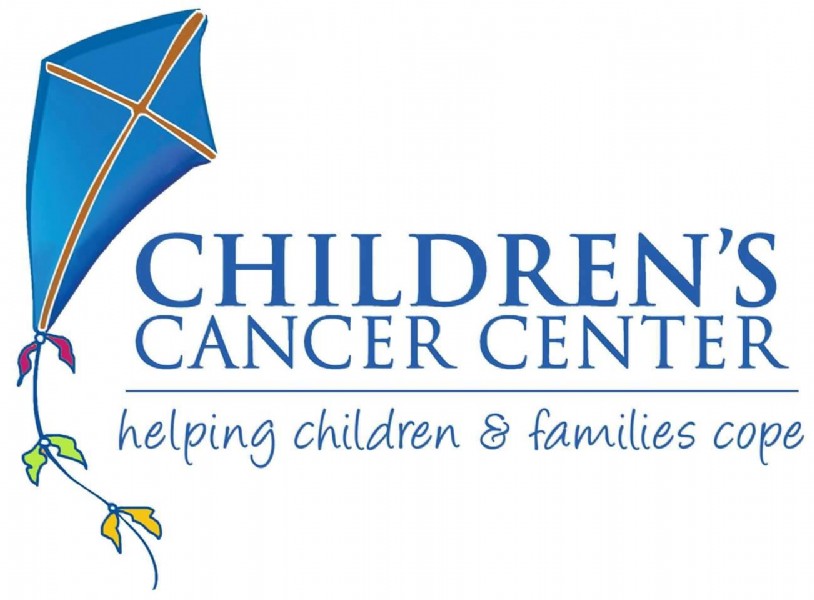 SoBel Kids Fashion Week 2017 will be benefiting Children's Cancer Center. Please take the time to visit their website and you'll understand why we love and support this organization. Our goal is to join them as they change lives, invest in dreams and provide support, we hope that you'll do the same!

The Children's Cancer Center is a non-profit organization dedicated to serving families of children who have cancer or chronic blood disorders. With over 24 support programs and services currently helping over 1,000 families, support is offered to all members of the family and is available throughout every step of their difficult journey.
Children's Cancer Center was founded in 1974. Mac and Cecile Burnett, who lost their daughter Helen to leukemia, and Dr. Janifer M. Judisch envisioned an organization that would help alleviate the stress of coping with a child's life-threatening disease. The philosophy of their original founders was that when a child is diagnosed, the entire family is really diagnosed. Therefore, their programs and services address the needs of all family members affected.
100% of the proceeds from our SKFW "Kids Give Back" Magazine will be donated to the Children's Cancer Center. It is our way of creating an opportunity for the kids to learn compassion and the importance of giving back to their community.